Equipping and Calling Washington State Christians to be Salt and Light in their Homes, Churches, Schools, Jobs and the Public Square
General Election, Tuesday, November 5, 2019
• OCT 18 – November General Election voting period begins.
• OCT 28 – Last day to receive online or USPS voter registrations and updates.
• NOV 5 – Last day for in-person registration.
---
January 3, 2020: I-1004 Signature Gathering
Minors should never have to face pregnancy alone.
Initiative Measure No. 1004 concerns abortion services for minors. This measure would require that physicians notify parents or guardians before performing abortions on minors, with exceptions for medical emergencies or by court order, and provide criminal penalties and civil liability for violations.
This measure would prohibit persons from performing abortions on minors without first providing forty-eight hours' actual notice to the minor's parent or legal guardian. If I-1004 passes, performing an abortion without the required notice, and certain other actions, would be crimes (gross misdemeanors) and provide grounds for civil claims.
Read More
---
MEET US AT THE CAPITOL IN 2020!
2020 OLYMPIA 101 Registrations are Open!
20 trainings times available during 2020 Session.
Attend FPIW's signature OLYMPIA 101 – Citizen Orientation Training to learn  how to navigate your state government through a unique training experience that uses the Washington State Capitol Campus as its "classroom." Olympia 101 is offered at least once per week during the Legislative Session, including two options to attend on the scheduled day, from 8:30am-11:45am and 1:15pm-4:30pm. The trainings are the same you don't need to attend both. Space is limited.
---
OLYMPIA 301 – Become a Citizen Lobbyist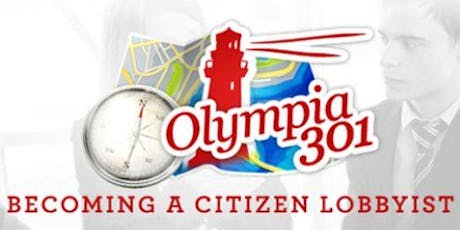 Attend this FREE one-day intensive training to equip ordinary citizens who want to make a difference in extraordinary ways during the 2020 Legislative Session, and beyond. No charge to attend.
Friday, January 10, 2020
8:30 AM–5:00 PM
Washington State Capitol, Olympia
Legislative Building Columbia Room