Washington State Voters
Find Your Ballot and Vote. Low Turnout Reported.
Ballots due by Nov 5. PLEASE VOTE. Encourage others to do the same.
Even if it's for only one race, referendum, or initiative, please vote.
Your vote matters. Tell your family and friends.
Special Attention: Referendum 88
R 88 is the Vote on Initiative 1000.
R 88 is what's referred to as a "veto referendum".
R-88 is the Vote on Initiative 1000.
Here's what you're voting on: Should the state be able to discriminate based on skin color?" R-88 says yes. How will you vote?
____ ACCEPT discrimination based on skin color?

____ REJECT discrimination based on skin color?
Still Need Help With Your Ballot?
If you live in King or Snohomish County check out Pastor's Picks.
In Spokane County, see We Believe, We Vote.
For down ballot and other advice check out Petition Builder. You can even build your own slate and share it
---
Your voice continues to matter. Let's create an orchestra!  Here are some ways to learn the instruments and music.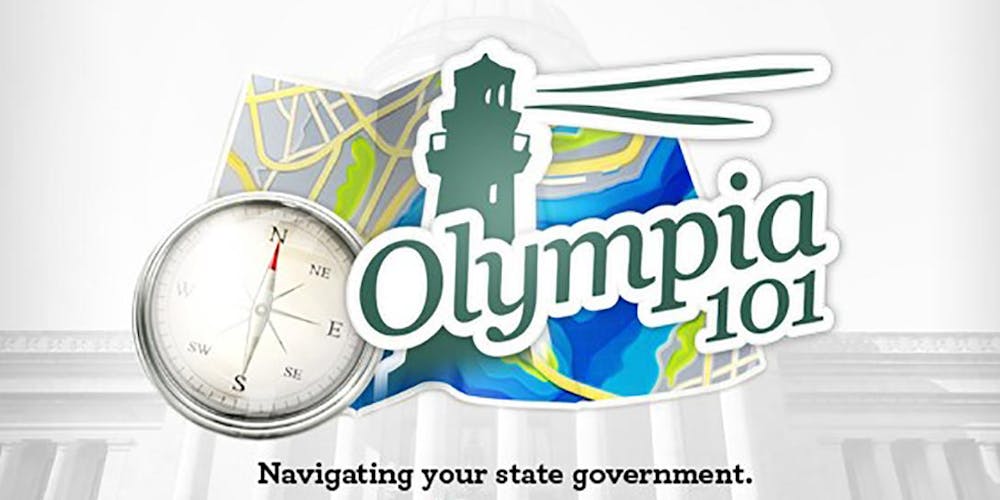 Special Pre-Session
Olympia 101 "Warm Up"
Legislative Committee Assembly Days
THURSDAY, NOVEMBER 21, 2019
8:30am–11:45am & 1:15pm–4:30pm
Washington State Capitol, Olympia
Olympia 101 offers citizens the opportunity to learn about their state government through a unique, on-site experience that uses the Capitol Campus as its "classroom." Upon completion, participants know how to navigate every aspect of the process, including where things are, how a bill is made, who does what, and when they need to show up. Olympia 101 is offered at no charge.
Committee Assembly Days is the week when legislative members return to the Legislature to attend committee hearings, discuss upcoming legislative priorities, and hold caucus meetings.