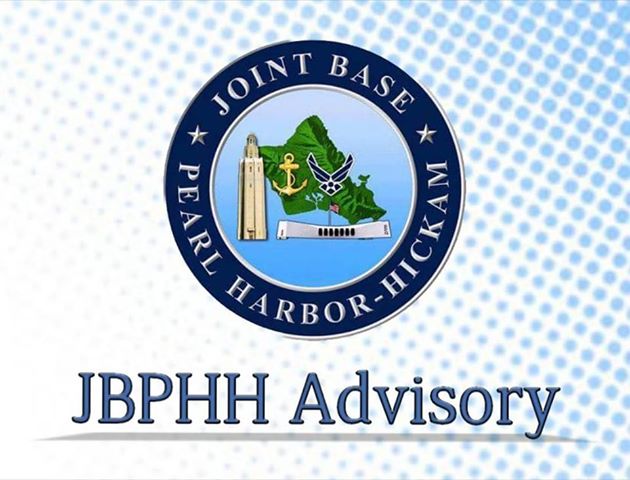 A Navy sailor allegedly shot and killed two civilian Defense Department employees before killing himself at the Pearl Harbor Naval Shipyard in Hawaii on Wednesday.
A third employee was wounded and was transported to a hospital in stable condition.
U.S. Navy Rear Admiral Robert Chadwick said the gunman was a sailor from the USS Columbia, a submarine in the dry dock for maintenance.
"This is certainly a tragedy for everyone here, and our hearts go out to the families and everyone involved," he said. "This is going to be fully investigated."
The shipyard was placed on lockdown for more than an hour after the shooting, which occurred three days before the 78th anniversary of the Dec. 7, 1941 Japanese attack on Pearl Harbor.
Read More