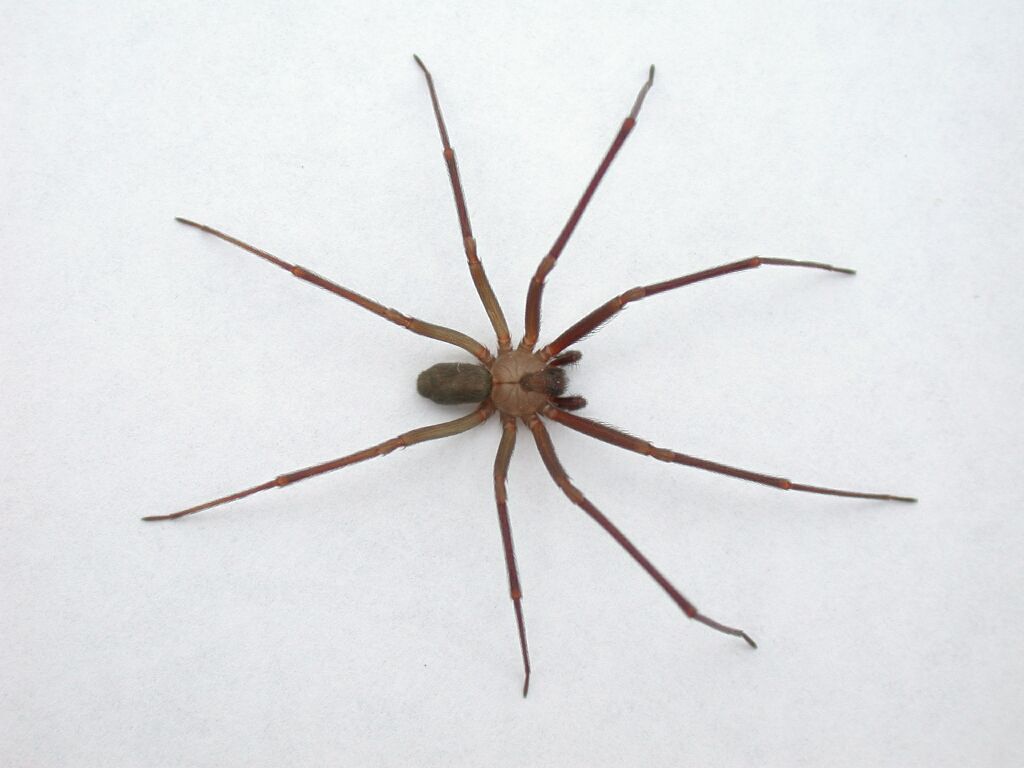 A Mississippi man is suing American Airlines and the Jackson-Medgar Wiley Evers International Airport for $500,000 after allegedly being bitten by a brown recluse spider.
Marcus Fleming claims in his lawsuit that he was bitten on the hand while awaiting takeoff. Upon reporting the incident to the flight attendant, he claims she said it was "probably a mosquito." At the conclusion of the flight, Mr. Fleming complained of further pain in his hand and swelling. After following up with his physician, Fleming underwent surgery to thwart a secondary infection and potentially grave consequences.
Fleming claims American Airlines negligently maintained the premises by allowing the brown recluse spider to injure a passenger. "American Airlines is a commercial airline and owed a duty to the public, including Fleming, to exercise due care on its flights to ensure the area in which their passengers sat were safe," his lawsuit said.
In an official statement, American Airlines said, "We take the safety of our passengers very seriously and we are reviewing the allegations of the complaint."
—Source: clarionledger.com