Congress is dealing with the fallout from the Justice Department's surprise shift on the ObamaCare lawsuit. House GOP Leader Kevin McCarthy (R-Calif.) even urged the president not to blow up the law, but President Trump is doubling down and dragging Republicans into a new fight over ObamaCare.
Congressional Republicans were not exactly thrilled with President Trump's call on Monday for the courts to strike down all of ObamaCare.
An example: House Minority Leader Kevin McCarthy (R-Calif.) recently told President Trump he didn't agree with the administration's effort to have the Affordable Care Act deemed invalid in federal court, according to a source familiar with the conversation.
McCarthy discussed with fellow GOP leaders how he voiced his disapproval to the president, the source said.
When asked about the Department of Justice's decision to call for all of ObamaCare to be struck down in an ongoing court case, Trump called the Affordable Care Act a "disaster," saying insurance premiums are "too high" and the law is "far too expensive for the people, not only for the country."
Trump also pledged the Republican Party would have a "far better" health care proposal than ObamaCare if the law is eventually thrown out by the Supreme Court.
"If the Supreme Court rules that ObamaCare is out, we'll have a plan that is far better than ObamaCare," the president said at the White House.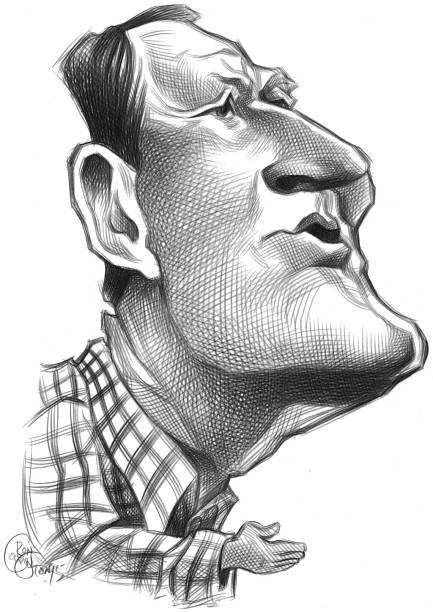 Republican lawmakers were caught completely off guard by President Trump's renewed push to repeal and replace ObamaCare and privately complain it's a dumb political strategy heading into the 2020 election, reports The Hill's Alexander Bolton.
Senate Finance Committee Chairman Chuck Grassley (R-Iowa), whose panel has jurisdiction over health care, said he received no heads up from Trump or the White House that the president would call Tuesday for the GOP to become "the party of health care."
"I don't think there was any heads up on anything that he was going to say," said Grassley, who added that he didn't even know Trump was meeting with the GOP conference on Tuesday until Monday night.
Sen. Lamar Alexander (R-Tenn.), the chairman of another key panel that handles health care, said he didn't know about Trump's new health care push until the president tweeted about it at 11:58 a.m. Tuesday, shortly before he walked into a Republican conference lunch to announce it in person.